Here is our standard rental fee.
There may be additional fee depending on the condition of the farm and distance to deliver from our office.
(For rental services, machines, fuel & labor for operators are shouldered by ARMLED)
Hand Tractor (HT)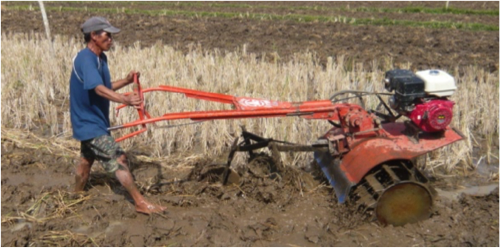 Fee: P5, 500 per ha (New rate)
For 3-step of plowing, harrowing & finishing
+ Option: Rotating Tiller (Turtle)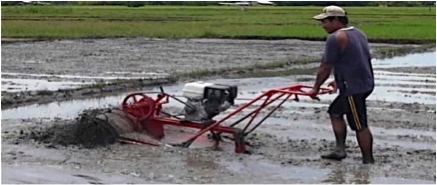 Additional Fee: P400 per ha
Four-Wheel Tractor (4WT)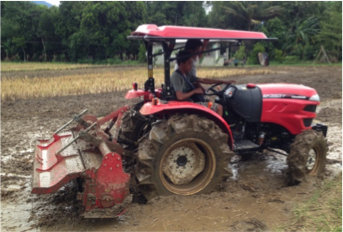 Fee: P3, 500 per ha if pay upon operation
+ 2% per month if pay upon harvest
Combine Harvester (CH)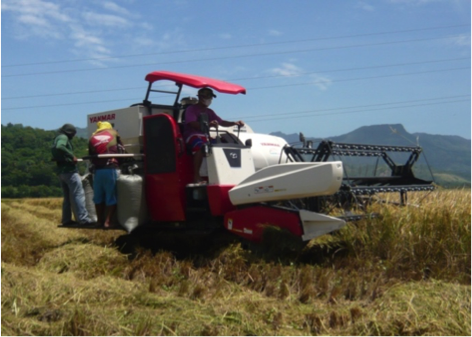 Fee: 8-12% of total harvest
Fee depends on condition of farm

Sacks are provided by ARMLED.

Only for dry and accessible farms

Need additional fee for kariada depending on the distance from the farm to the pick-up site
Rice Thresher (RT)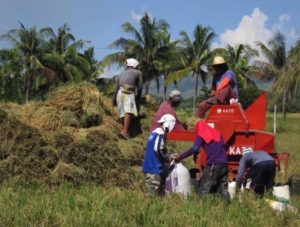 Fee: 7% of total harvest
Sacks are provided by ARMLED.
Hauling by Truck (ELF/Pickup)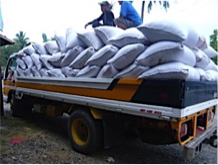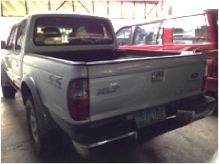 Fee: P5 per cavan for the first 5km
Need additional P1/cavan for the succeeding km

Please pay immediately after the service
Mobile Rice Mill (MRM)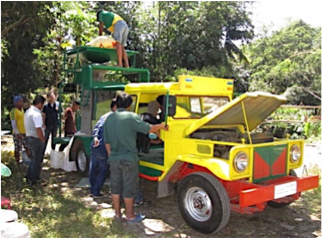 Fee: P2.5 per kg of milled rice
You do not have to travel. We will set the date & time for operation in your area.

Need minimum order of 20 cavans of palay to be milled per travel.
Agri-Loan (AL)
Collection Fee: 2% per month
Available on limited slot

Only for farming purposes

Only for clients who utilize ARMLED RT or CH Rental. Penalty will be imposed in case that you do NOT use ARMLED RT or CH.
Repair & Maintenance Service
Fee: Depends on the order
Please contact us for details